Lips Fillers
Choice of Anaesthetic Creams or Dental Block
Needle-Free treatments available
5% discount available when booking via website
From £210
Known for creating volumised shapely lips which still feel and look natural, Dr Ricky Adams has been providing lip fillers for nearly 10 years.
He is highly experienced injector and offers his clients a choice of conventional lip fillers or needle-free cannula treatments.
Dr Ricky Adams years of experience in cosmetic dentistry allow him to provide an option of total anaesthesia for this clients with dental block options available at no additional cost.
Case 1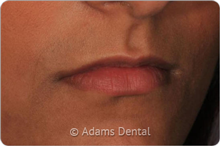 Before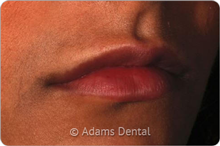 After
Facial
Dr Ricky Adams also provides dermal fillers and toxin treatments throughout the face, some of his most popular treatments include;
Cheek Fillers
Jawline resculpting
Facial Volumising
Brow shaping and sculpting
Wrinkle Reducing injections
Revolumising Skinboosters
BTX treatments for clenching and grinding
Case 1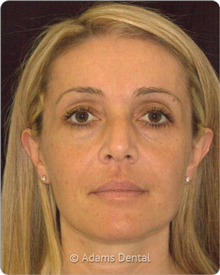 Before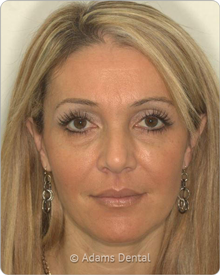 After